As part of the protection of children against rights' abuse and especially sexual and economic exploitation in and around mines, HPP-Congo aims through the Children in Mines project to improve the well-being of these children and young boys and girls aged 6 to 12 working in and around six mining sites covered by the project in the provinces of Haut-Katanga and Lualaba.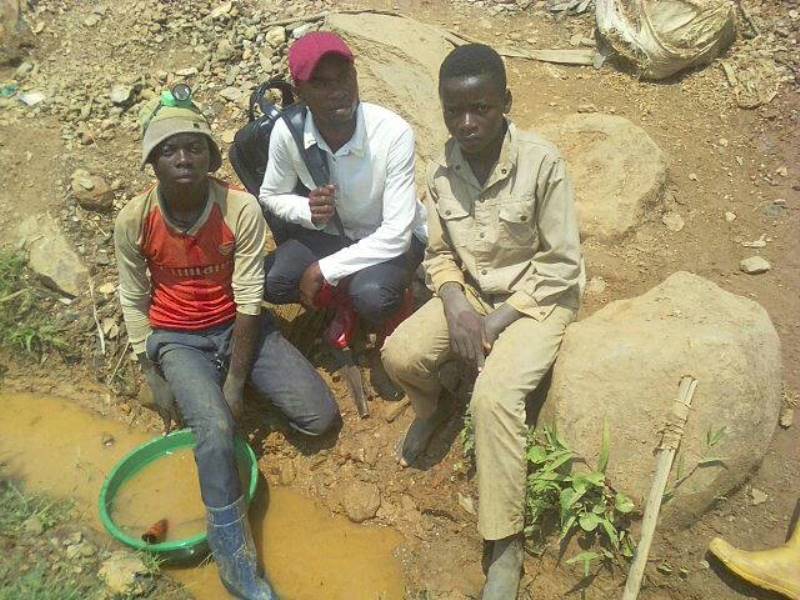 These improvements in the living conditions of children and young people are effective through the care of survivors of sexual and gender-based violence, the strengthening of their life skills, their schooling and their socio-economic reintegration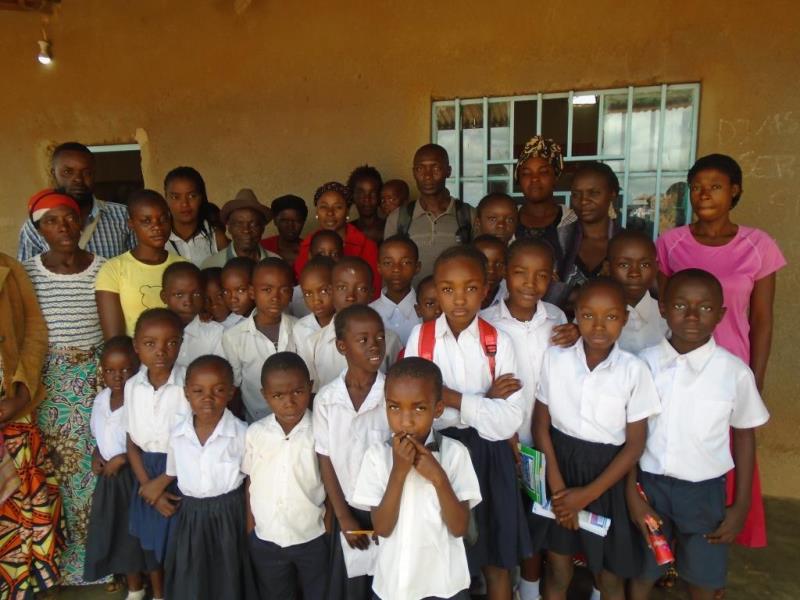 Funded by CORDAID for a period of 9 months (July 2018-March 2019), the Children in Mines Project has implemented a variety of activities, some of which include:
- 1305 children have been identified in mine sites, of which 816 have returned to school and others are preparing to start skills training courses.
- 664 families sensitized on the importance of school, and the harmful socio-cultural practices observed on mining sites and the dangers that this represents for young people working in the mines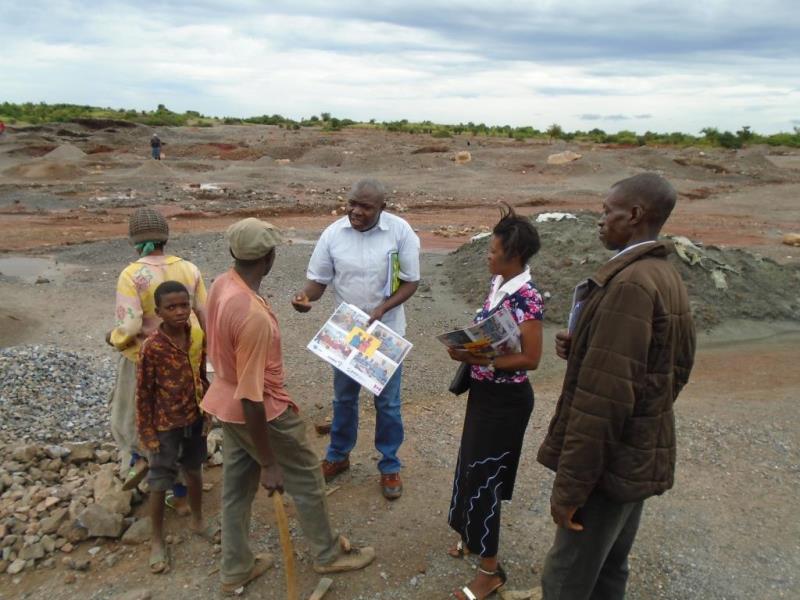 - 60 key actors identified and trained to support project activities at mine sites.
- 24 members of state institutions, mining companies and communities trained on the respect of the standards of protection of children's rights and the social responsibility of mining operators.
The positive impacts of the activities implemented by the Project Protection of Children in Mines contribute to the achievement of the Dorable Development Objectives (SDGs):