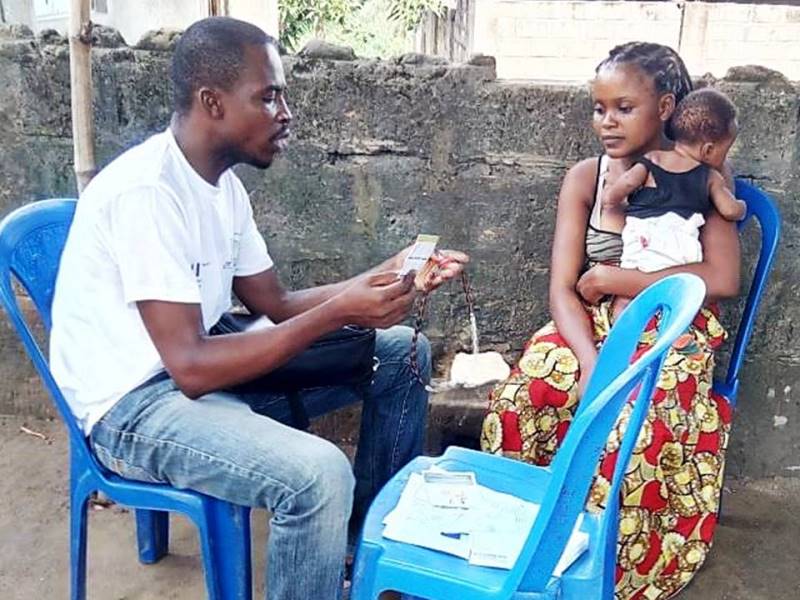 The areas of Malueka and Kimbwala are part of the city of Kinshasa facing the daily development difficulties of various orders such as isolation due to erosions, the idleness of youth and especially the ever increasing number of Orphans and Vulnerable Children (OVC)
Faithful to its mission of working with poor communities to create development with them, HPP-Congo started the "Dynamique Communautaire pour l'Accès au Planning Familial" Project (DCAPF) as a contribution to the improvement of living conditions of 4,000 families in these 2 neighborhoods, meaning 2,000 families for each of them.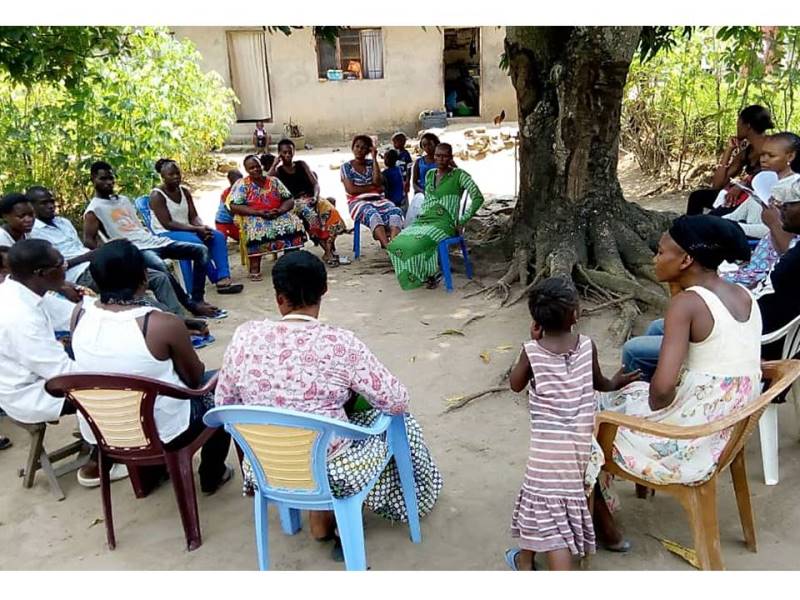 These 4000 families are organized into 100 Family Action Groups (FAG), each with 40 families. The majority of the FAGs members are women, who are benefiting from a package of activities, of which family planning is the main one. Skills training and literacy are other activities implemented by the DCAPF project.
Family planning is a key factor in reducing poverty because having fewer children allows parents to invest more in each child. Children with fewer siblings are generally educated longer than others. It is for the reasons of well-being of these 4000 families of Malueka and Kimbwala that HPP-Congo implements since November 2018 the project DCAPF.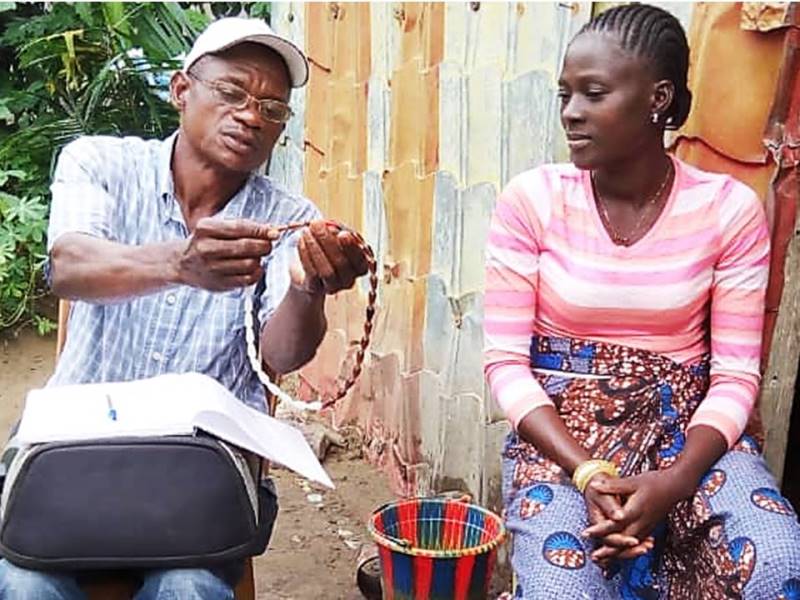 Funded by Engender Health for 2 years, the project aims to improve sexual and reproductive health rights and services, maternal health, sexual violence against adolescent girls, girls and women of childbearing age in these 4000 families.
The project works in partnership with health structures such as Kimbwala maternity, Christ Sauve and Père Nsadi health centers to which people sensitized by community mobilizers of the project are referred.
Apart from its positive impact on women's health, family planning is essential to ensuring women's autonomy because a productive woman contributes effectively to community development. This is the reason why HPP-Congo trains young girls from these two areas in sewing and in hairdressing.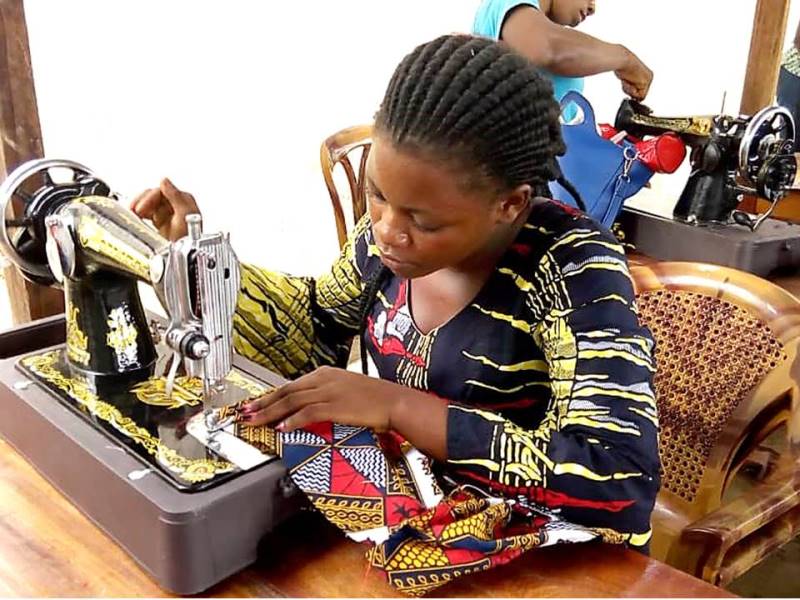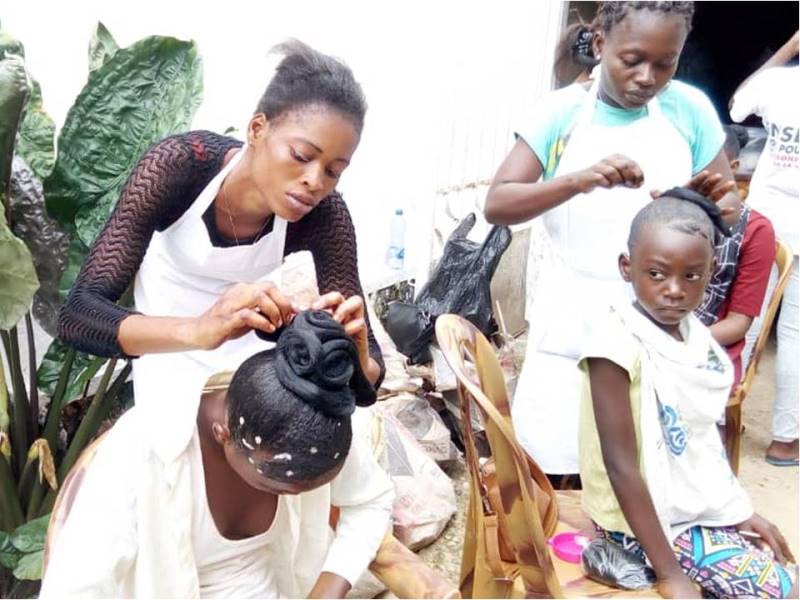 The acquisition of skills will allow these young women to be easily recruited or to set up their own business because they can self-employ.
The low literacy rate of women in Malueka and Kimbwala has also led HPP-Congo to include literacy courses among the activities carried out by the DCAPF project. Literacy is essential for any society that aspires to real development, as it reduces poverty and inequality, creates wealth, and helps eradicate problems and even scourges.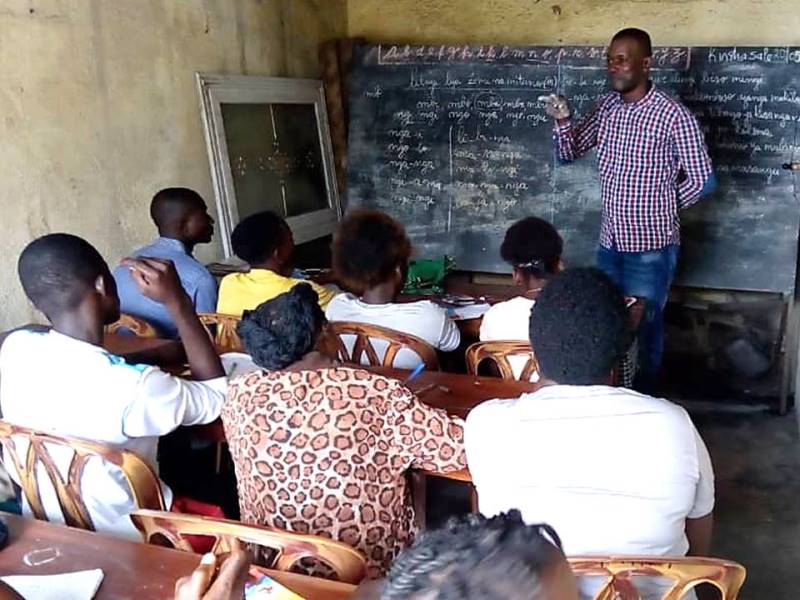 The positive impacts of the activities implemented by the project DCAPF will contribute to the achievement of the Sustainable Development Goals