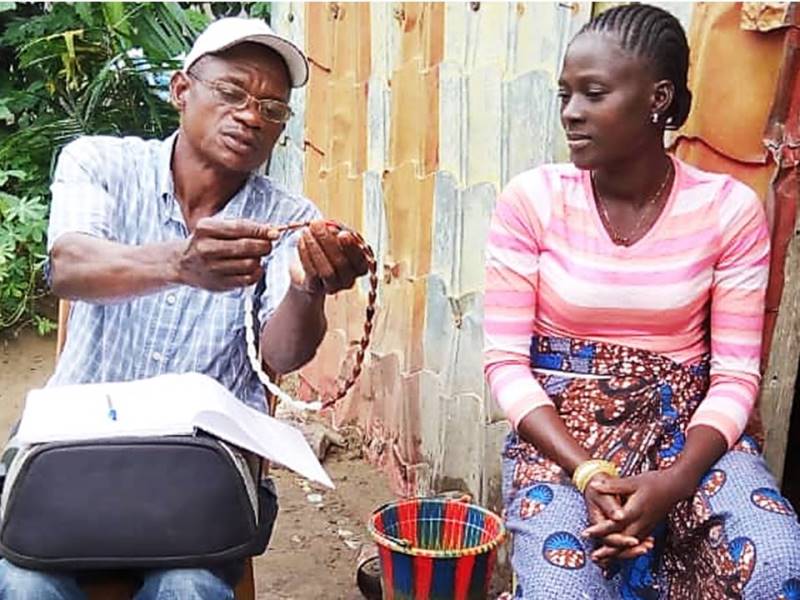 World Contraception Day, which is commemorated on 26 September each year, is an opportunity to raise awareness of the various existing methods of contraception in order to limit the number of unwanted pregnancies, but also to inform young and old about the risks associated with unprotected sex.
It is since 2007 that HPP-Congo, through the project Aide aux Malueka, has been contributing to the education of communities in the practice of contraception. In this regard, it should be noted that :
60 volunteers trained in community health, as well as the staff of the Malueka clinic in Kinshasa have received training on maternal and reproductive health, with particular emphasis on the prevention of early pregnancies, frequent pregnancies and late pregnancies.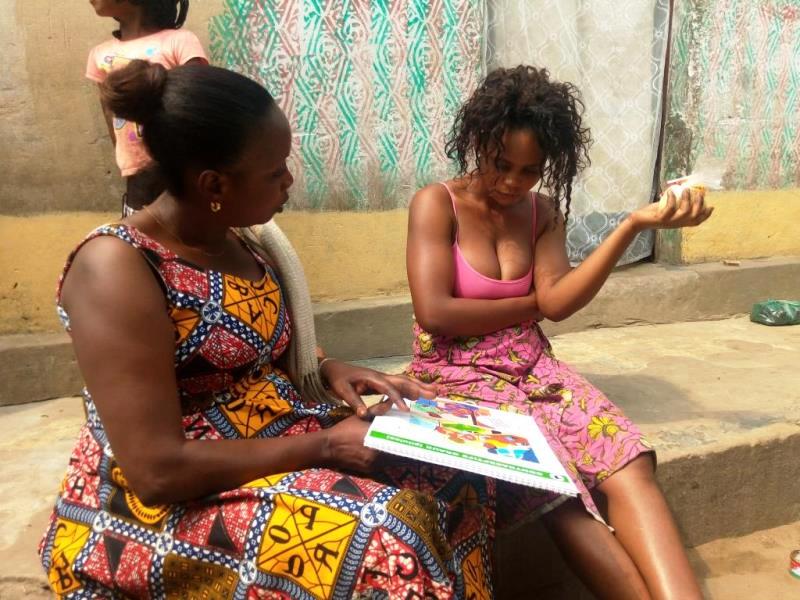 From July 2014 to October 2016, Community Health Workers trained by the Sexual and Reproductive Health project for youth in the Kingabwa and Selembao Health Zones in Kinshasa reached out to 6,000 families and 10,000 young people with information on family planning and the prevention of adolescent pregnancies.
Since April 2016, Community Health Workers under the project "Strengthening the Community Health Workers Systems in Urban and Rural Congo" (RECO), which will come to an end in 2020, have been providing daily support to family planning families in the Kingabwa and Selembao Health Zones in Kinshasa and the Kasenga Health Zone in the province of Haut-Katanga.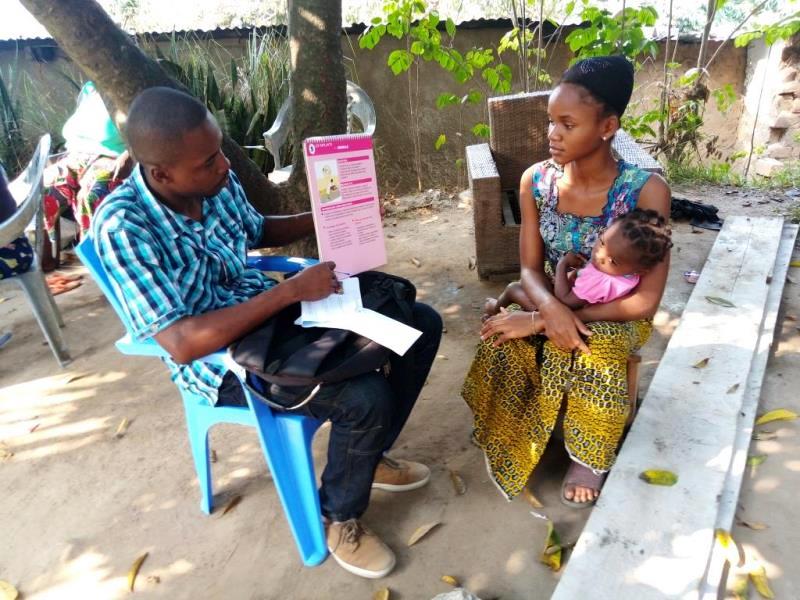 4000 families in the Malueka and Kimbwala neighbourhoods organized in 100 Family Action Groups (FAGs), each with 40 families, have been benefiting from Family Planning activities implemented by the DCA-PF project since November 2018 for a period of 2 years.
Family planning is a key factor in poverty reduction because having fewer children allows parents to invest more in each child. Children who have fewer siblings tend to stay in school longer than others.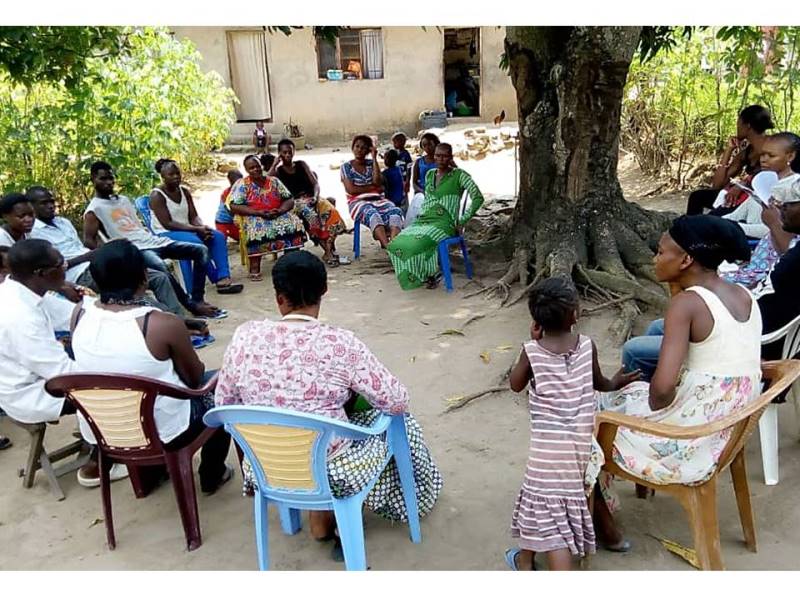 It is therefore for the well-being of disadvantaged families in Malueka and Kimbwala, generally with low incomes, that HPP-Congo is implementing the DCA-PF project. One of the beneficiaries expresses her feelings about the impact of HPP-Congo's activities in the video below.
The activities implemented by HPP-Congo in the field of contraception and their positive impacts on the life of the beneficiaries contribute to the achievement of the Sustainable Development Goals (SDGs) 1 and 3:
and