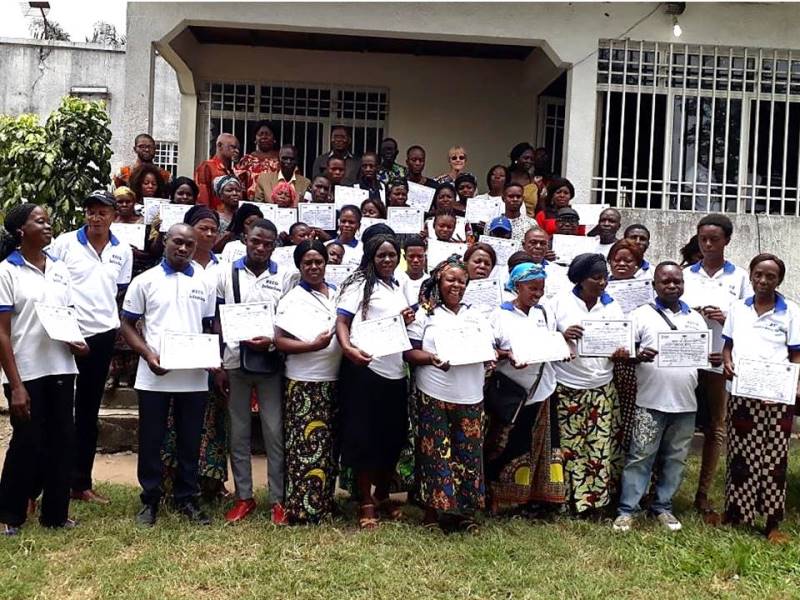 The project "Strengthening the Community Health Workers Systems in Urban and Rural Congo", better known under the acronym RECO, has been carried out since March 2016 in 3 Health Zones (ZS) including Kasenga in the province of Haut-Katanga and the Health Zones of Kingabwa and Selembao in the city of Kinshasa with funding from USAID (United States Agency for International Development).
The objective of the project is to support, strengthen and reinvigorate the system of community relays working alongside the health structures of the Health Zones covered in order to improve primary health care.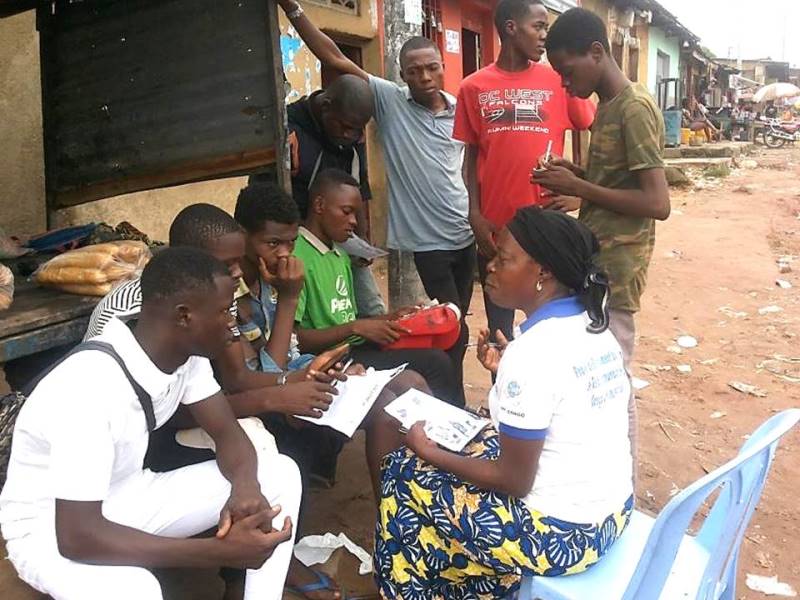 All being well that ends well, the RECO project organized the closing ceremony of its activities on Tuesday, March 17, 2020 at the Child Aid Project Centre of Selembao on Constitution Avenue No. 5. Ref: Stop Camping / Selembao. This event was chaired by the bourgmester's representative.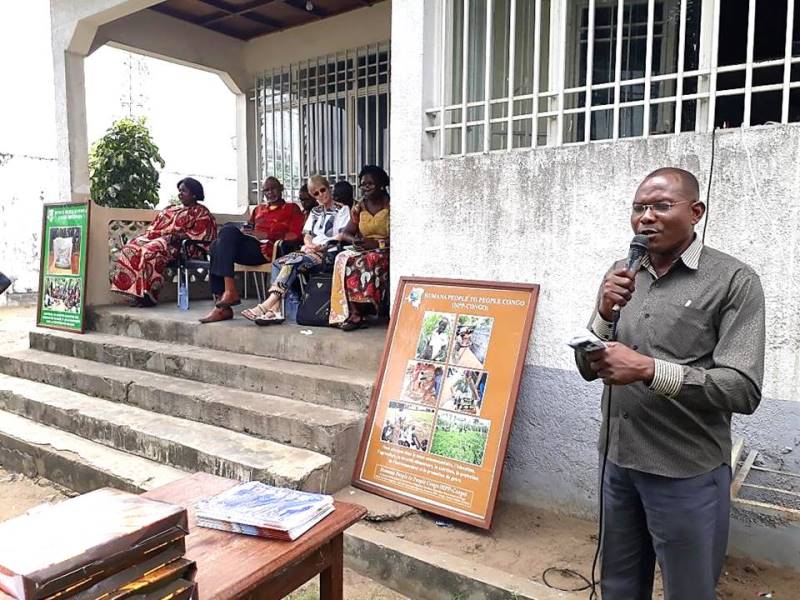 In addition to the Bourgmester's representative, the staff of the Health Centres working in collaboration with the RECO project, the leaders of the Development Committees, the Community health Workers and members of the community, several distinguished guests enhanced this colourful ceremony with their presence. Among them were the Director of HPP-Congo, the Chief Medical Officer of the Selembao Health Zone represented by his collaborator in charge of community activities, and officials from the Ministries of Health.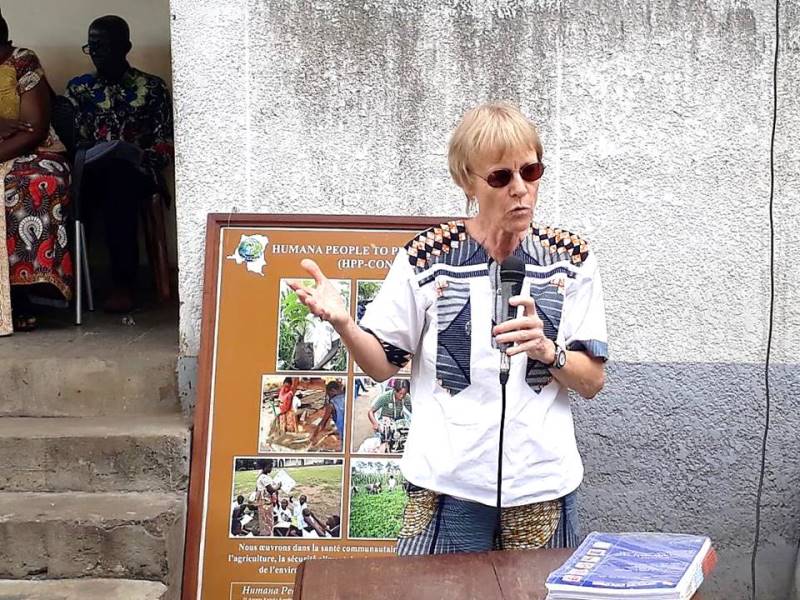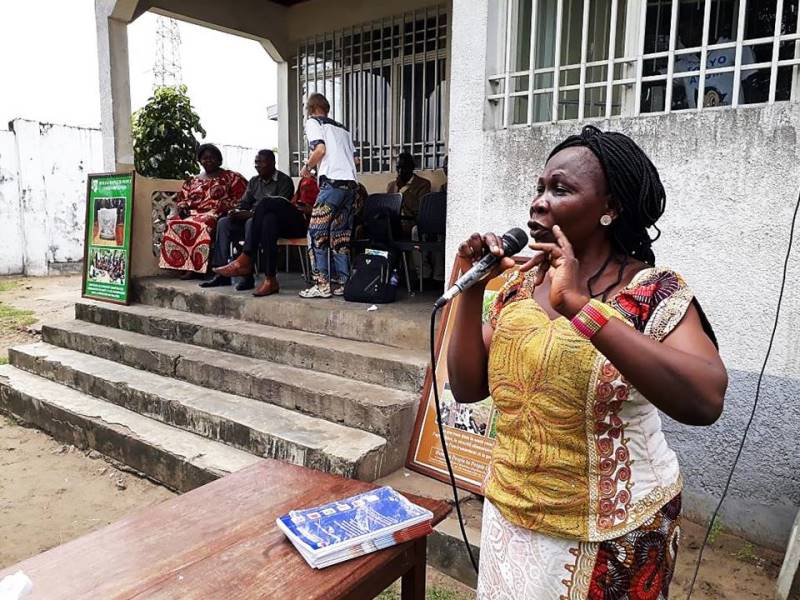 Apart from the usual national anthem, people were welcome by the Project Leader and the Bourgmester's representative, this ceremony highlighted through contests and testimonies the density and especially the quality of knowledge and practices acquired by the community relays thanks to the implementation of the project.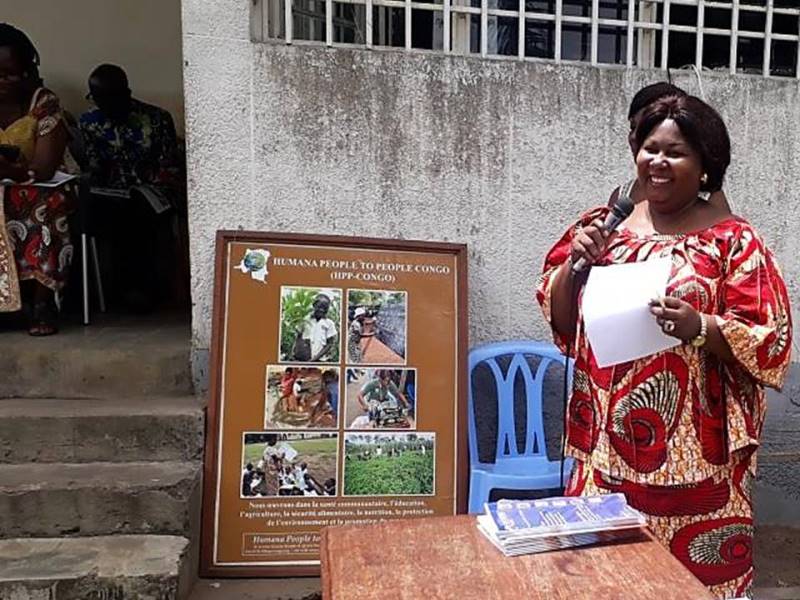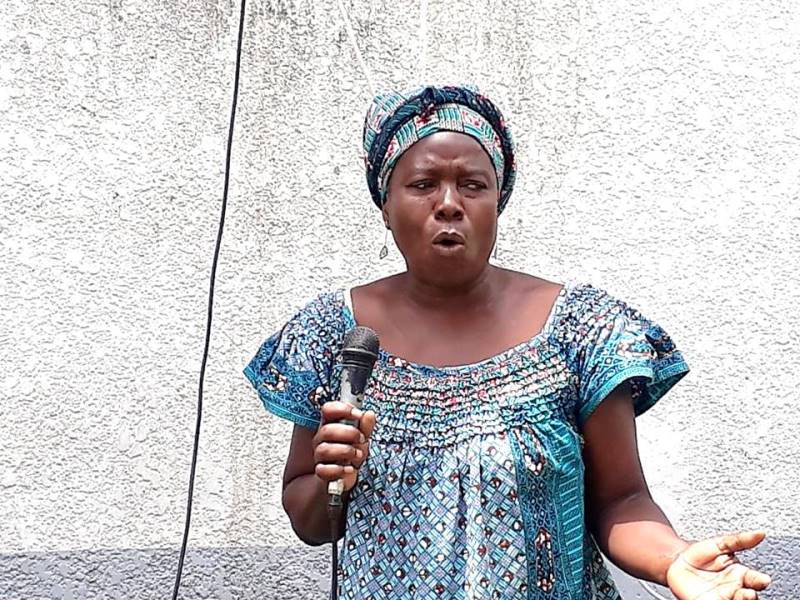 Prizes and certificates were awarded to Community Health Workers.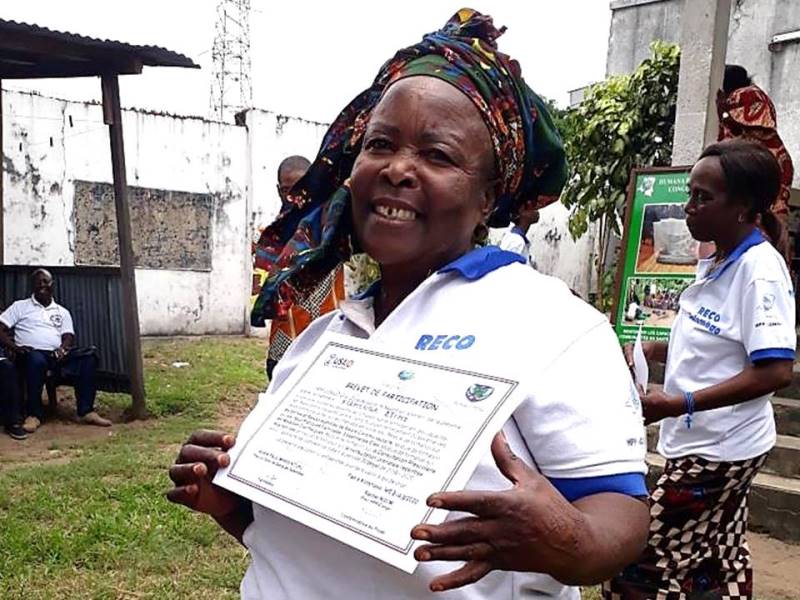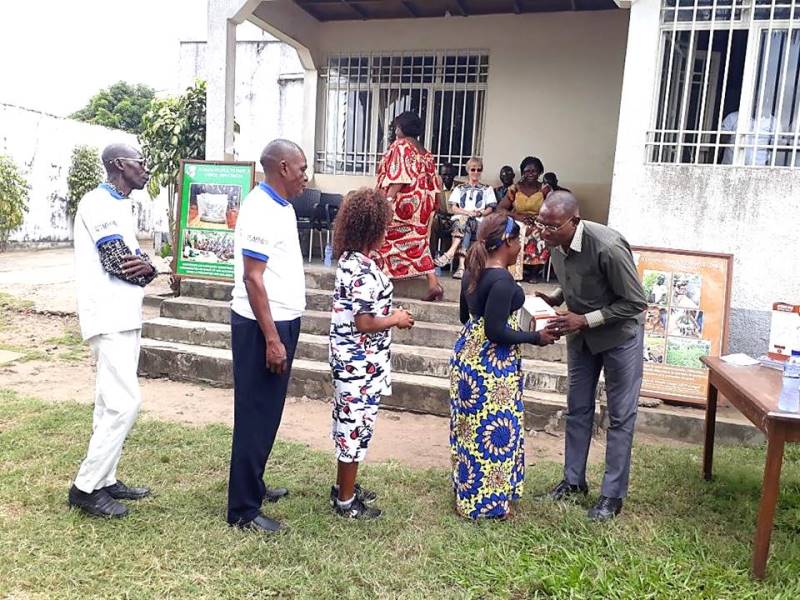 The highlight of the event was inexorably the delivery of the project results to the Health Zone by the RECO Project Leader. This documentation makes it possible to justify the sustainability of the efforts made by the project and to follow the daily work of the Community Relays without any problems.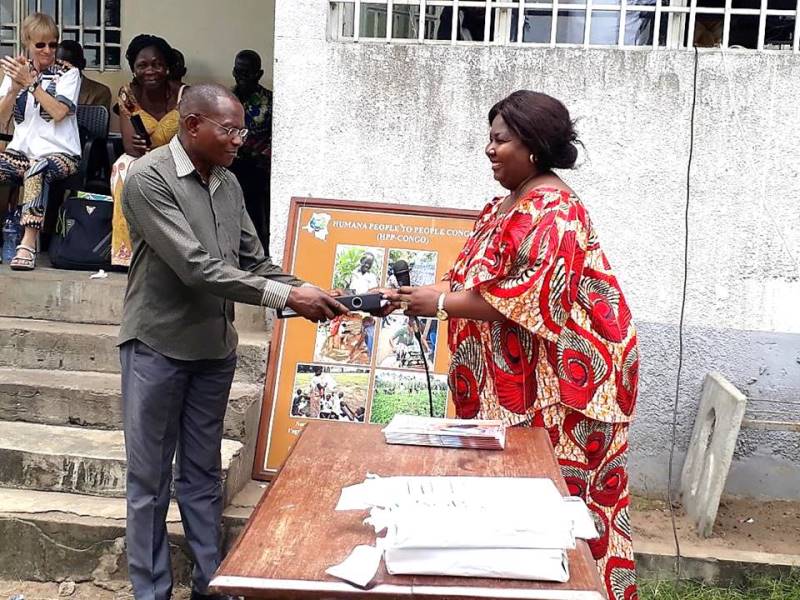 It is worth recalling that thanks to the implementation of the RECO project, community members in the areas covered are taking the initiative to consult the Community Health Workers for health advice and these community activists react promptly to their requests.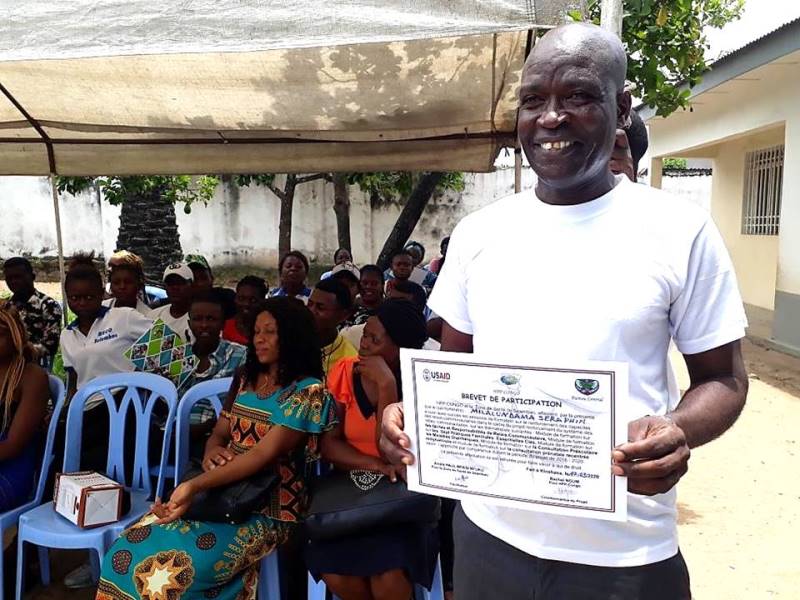 This dynamism of the Community Health Workers has increased the demand for services in the health centres of these 3 health zones, the increase in the attendance of pregnant women for prenatal care and children for postnatal care is a clear example
The positive impacts of the activities implemented by the RECO project contribute to the achievement of the Sustainable Development Goals:
et
and