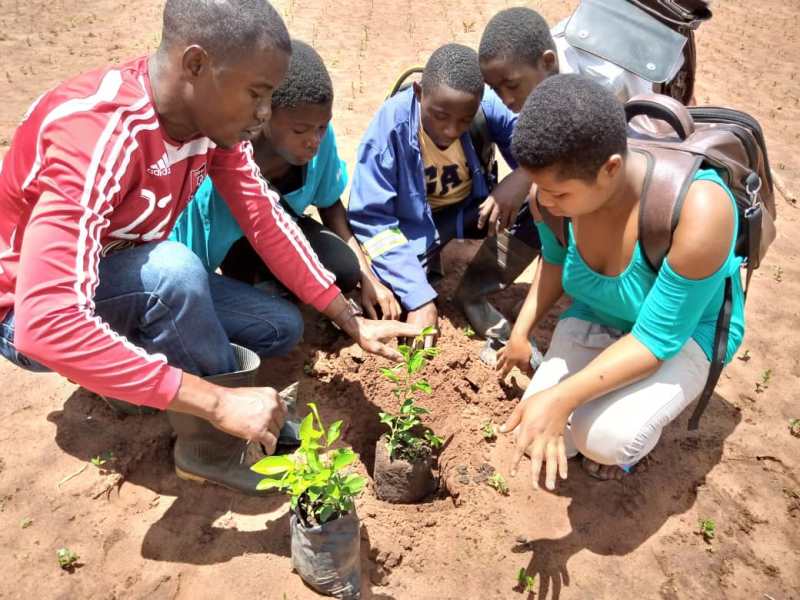 The preservation of the Earth's biodiversity for future generations is at the heart of HPP-Congo's development priorities. HPP-Congo has integrated environmental protection education into all its community development programs and projects.
HPP-Congo's contribution to reducing the massive extinction facing our planet is made through several activities:
1- Reforestation, which is carried out by all HPP-Congo's projects within the framework of environmental protection. Since 2013, at least 687,656 trees have been planted by the communities that we are supporting.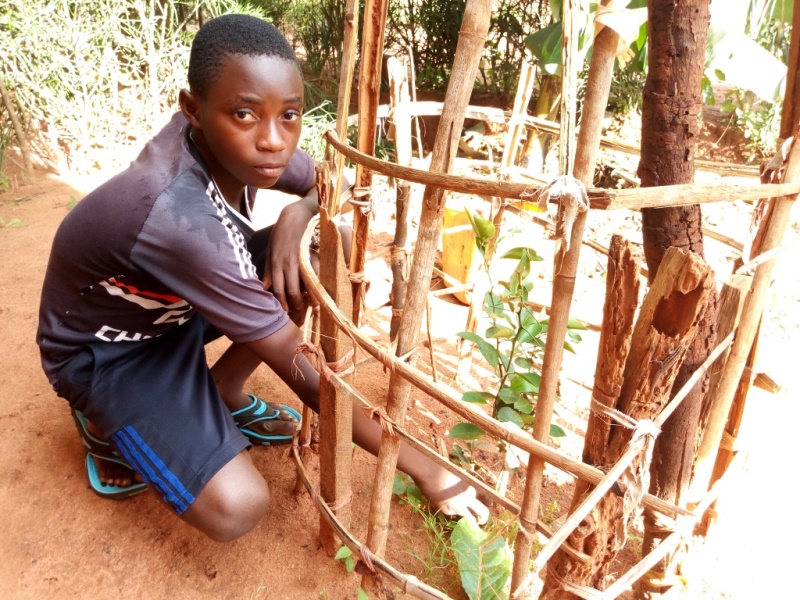 2- In addition to reforestation, which is a cross-cutting activity in our projects, some more specific initiatives are undertaken by nearly 30,000 farmers that we have so far supported in our Farmers' Club projects since 2011. These farmers practice conservation agriculture, thus contributing significantly to the protection of the environment as it is an integrated agricultural production system based on ecological principles that seeks to respect life and natural cycles.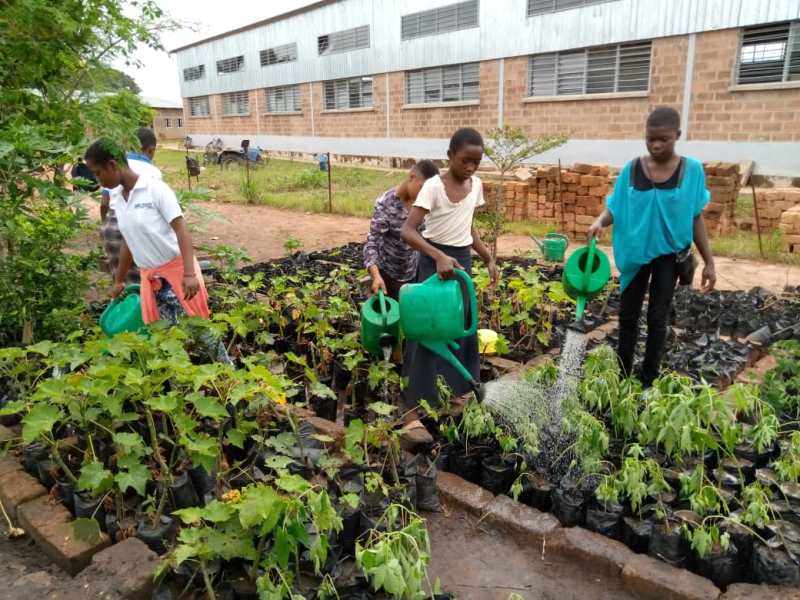 The biodiversity of the agro-ecosystem is promoted the Farmers' Clubs project as well as the biological activity of the soils through the application of techniques such as
- Mechanical or thermal weeding
- Biological control
- The use of natural pesticides
- Reduction or even elimination of tillage
- Soil improvement through crop rotations, the use of natural fertilizers (e.g. manure, rock dust, compost) and green manures.
Farmers have also been educated in the protection of plant and animal species populations and the conservation of the ecological integrity of their natural habitats.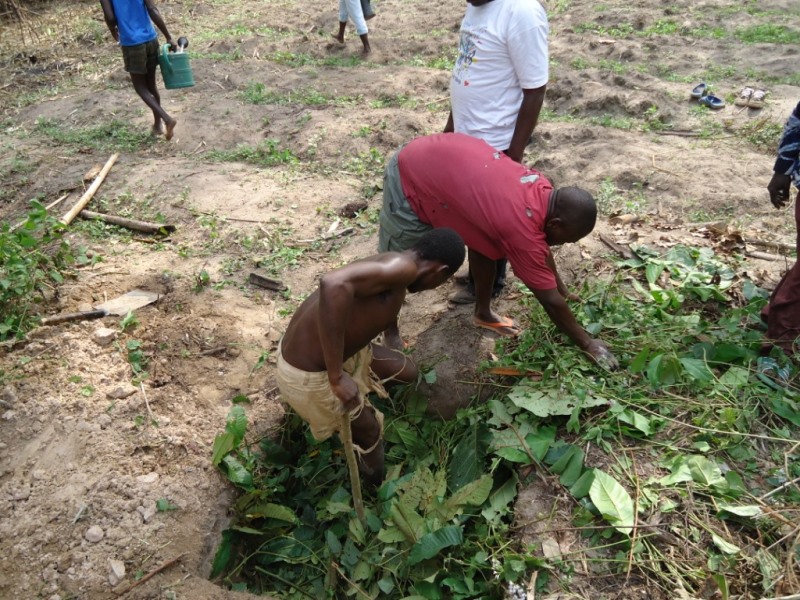 The positive impacts of the activities implemented by HPP-Congo within the framework of the protection of our planet contribute to the achievement of the Sustainable Development Goals (SDG):
et
and