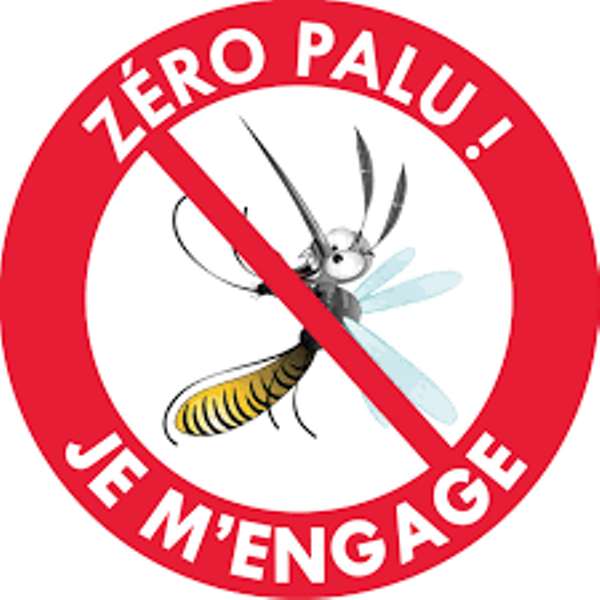 "Zero Malaria! I pledge" is the 2020 theme for World Malaria Day commemorated on 25 April.
The Day is the result of a partnership between universities, UNICEF, the World Bank and UNDP and was called at the beginning of Africa Malaria Day because of the importance of this disease on the African continent. Created in 2001, it became "World Malaria Day" in 2007 by decision of the World Health Assembly.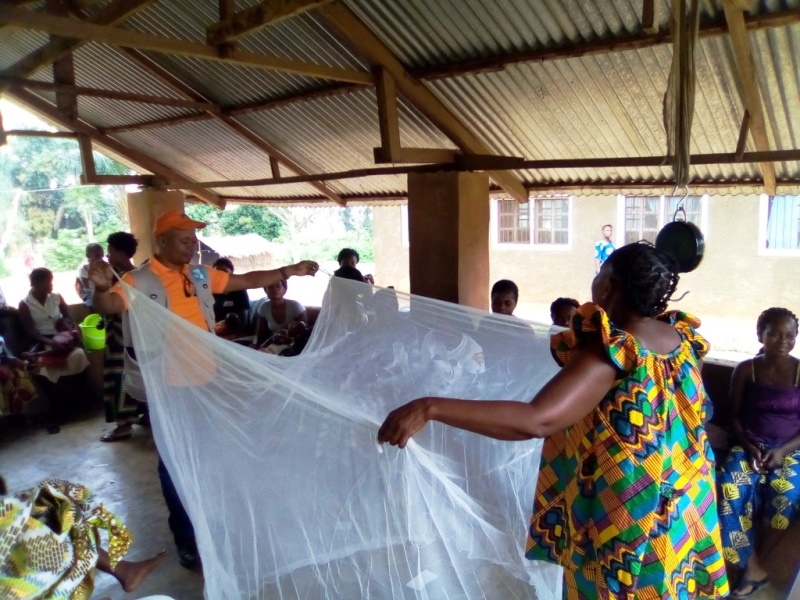 The aim of the day is officially to "raise awareness and understanding of malaria" and provide information for malaria control, including community-based malaria prevention and treatment activities in endemic areas. In this way, the day serves to mobilize public opinion by raising awareness of the disease, and to promote access to treatment and care, as well as the relevant prevention methods.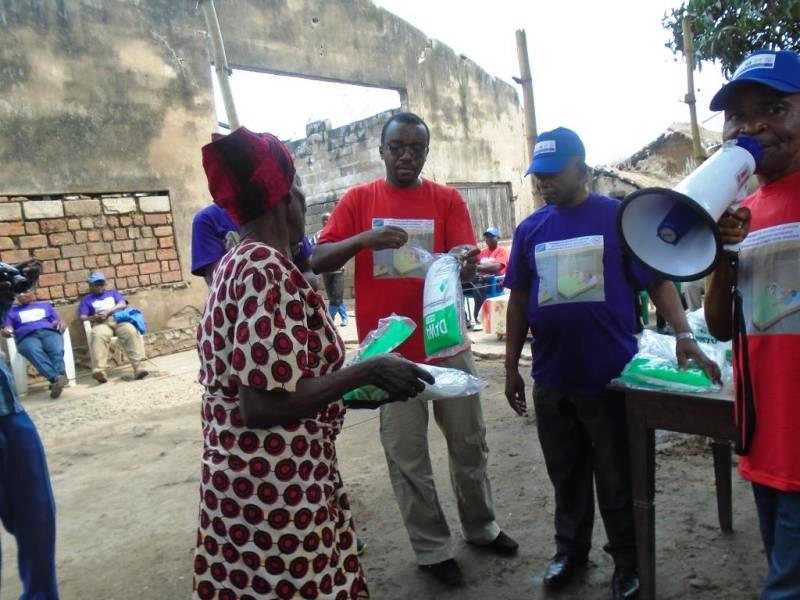 Although the world health news is dominated by Covid-19, HPP-Congo believes that it remains urgent to act to block the way to malaria which unfortunately remains the first cause of death in the DRC and in many countries. HPP-Congo, for its part, has never let down its guard towards malaria prevention and leads it on a daily basis.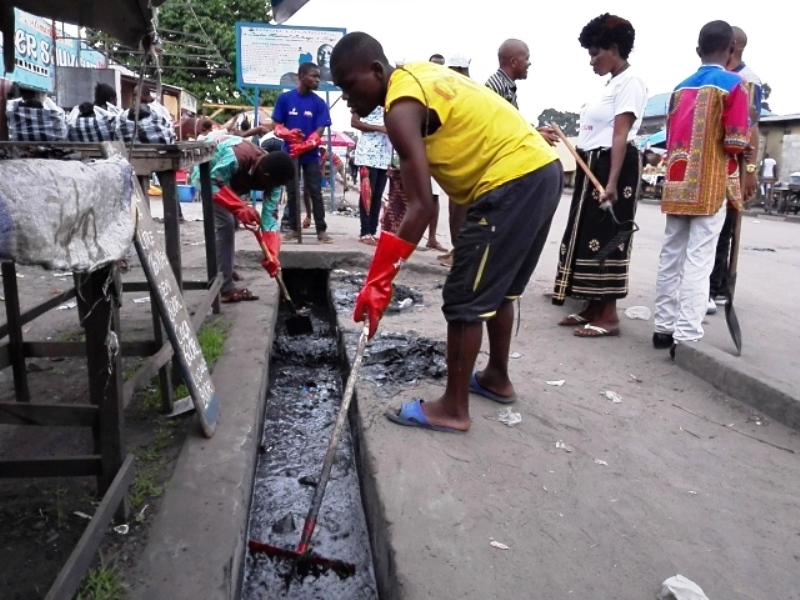 Through its projects, it mobilizes communities around hygiene and sanitation actions aimed at eliminating mosquito breeding nests, distribution campaigns for impregnated mosquito nets and community malaria screening tests for people with symptoms of the disease, as carried out by the RECO project's Community Health Workers.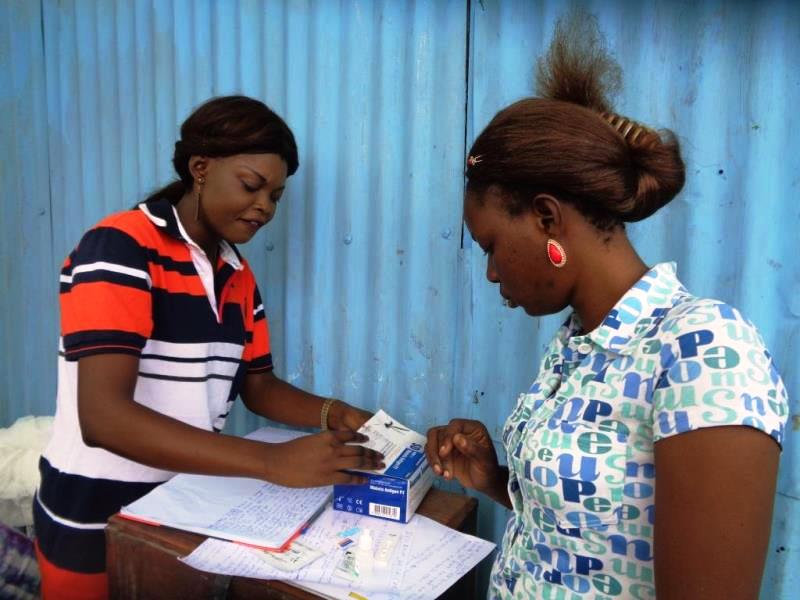 In 2016 and 2017, HPP-Congo had been involved in the Long Lasting Insecticidal Nets (LLINs) distribution campaign and education on its correct use in South-Ubangi and Tanganyika provinces.
By the end of the campaign, 1,633,733 nets had been distributed to 613,708 households with 3,079,628 people in South-Ubangi and 1,582,480 nets distributed to 598,465 households with 3,321,345 people in Tanganyika.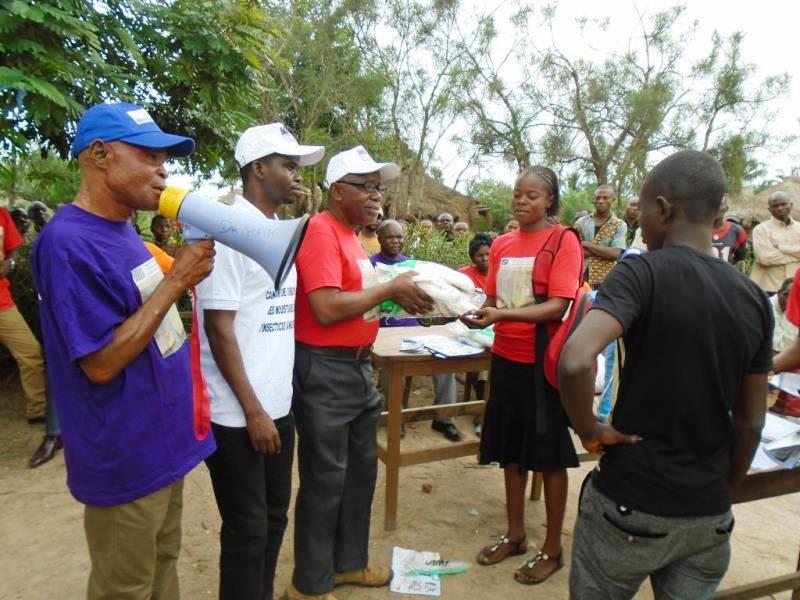 The project "Total Contol of the Epidemis" implemented by HPP-Congo in the 14 Sones de Santé of the Mai-Ndombe province since June 2018 within the framework of the Global Fund's NMF2 programme has distributed 93725 impregnated mosquito nets to households in addition to the community support provided in the fight against malaria.