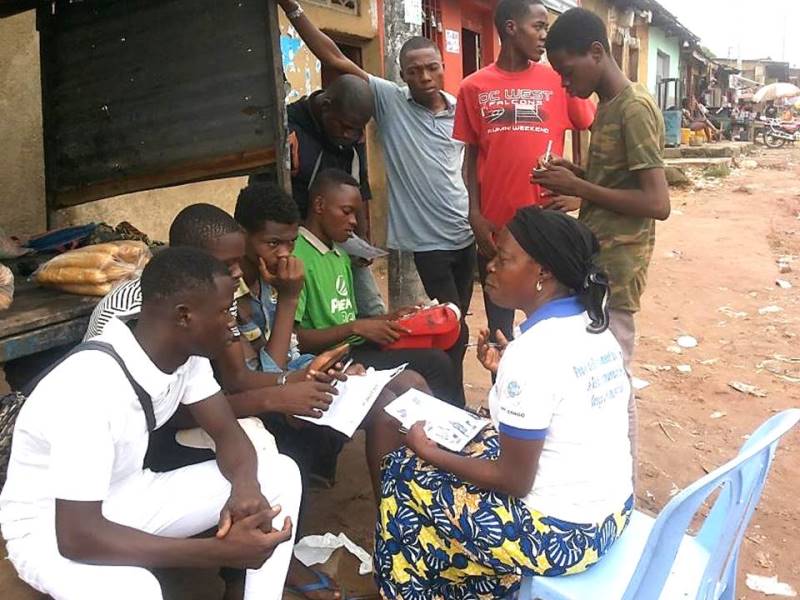 The project "Strengthening Community Health Worker System in Rural and Urban Congo", of which we offer you a video through this article, was implemented by HPP-Congo from March 2016 to March 2020 in 3 Health Zones, namely that of Kasenga in the province of Haut-Katanga and the Health Zones of Kingabwa and Selembao in the city of Kinshasa with funding from USAID (United States Agency for International Development).
The objective of the project was to support, strengthen and reinvigorate the system of Community Health Workers alongside the health structures of the said Health Zones covered in order to improve Community Health.
This expected improvement in Community Health is palpable in the field through a unique dynamism of the Community Health Workers.
We wish you an excellent viewing while recalling that the positive impacts of the activities implemented by the RECO project as it was commonly called contribute to the achievement of Sustainable Development Objectives 1 and 3: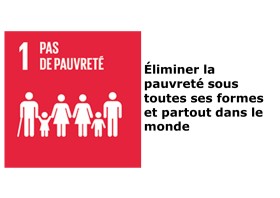 et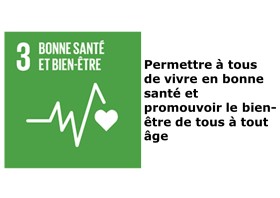 https://youtu.be/V4asLcqfGWg